The Company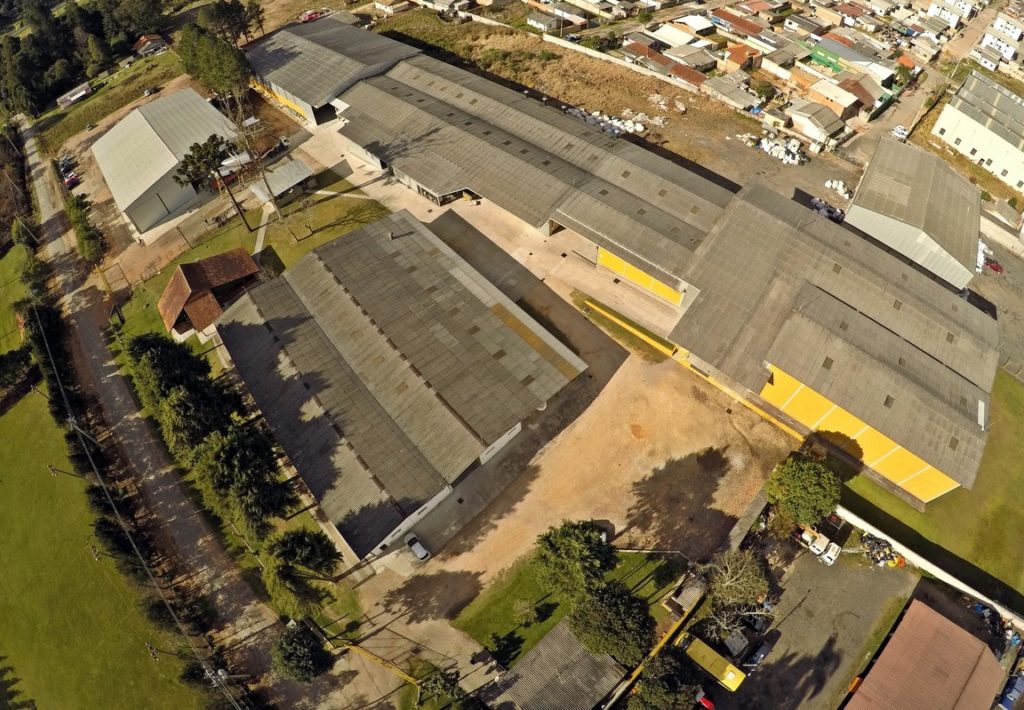 TRITON YACHTS – WAY BRASIL SHIPYARD – was founded in 1984, when the engineer and founder José Maria Cechelero Jr. started a new business: manufacturing fiberglass Buggies in a small garage. The business and the production grew including products like: hoods for trucks, kayaks, kiosks, watchtowers, etc.
Along with the high quality production and the recognition of the market, came other agreements with government and renowned Brazilian companies as Boticário Group, for example. With new employees and different opportunities, in 1994, the factory, previously located in Curitiba city, Brazil, moved to the neighbourhood city São José dos Pinhais, area of ??31,500 square meters and overall of 7,200 square meters of built area.
During this year, the first boat line began its production, inspired on fishing American models, the famous "Bass Boats". The brand QUEST was born. In 2000, the shipyard projected and built the first leisure motor boat of 20 feet, and boarded on TRITON Line success. Today, after years of dedication, hard work and conquers, the brand has become a Brazilian nautical landmark, for offering boats of high quality.
Everything, in a TRITON boat, is detailed thinking, by a dedicated an specialized team, long time in the company. The Way Brasil Shipyard is a company that preserves its employees – families that work together in the same goal.
Security, comfort and design are involved in the production of WAY BRASIL SHIPYARD. That´s why we already crossed borders and conquered the international market, such as: Norway, Netherlands, Spain, Argentina and Angola, and it opens more and more. We intend to reinforce our brand and products TRITON constantly in Brazil and abroad.
Princípios da empresa
Mission

To manufacture boats for nautical leisure and sports. To support our clients with special attention and offering high quality solutions, security and trustworthy. To propose moral and social growth to our team. To always progress.